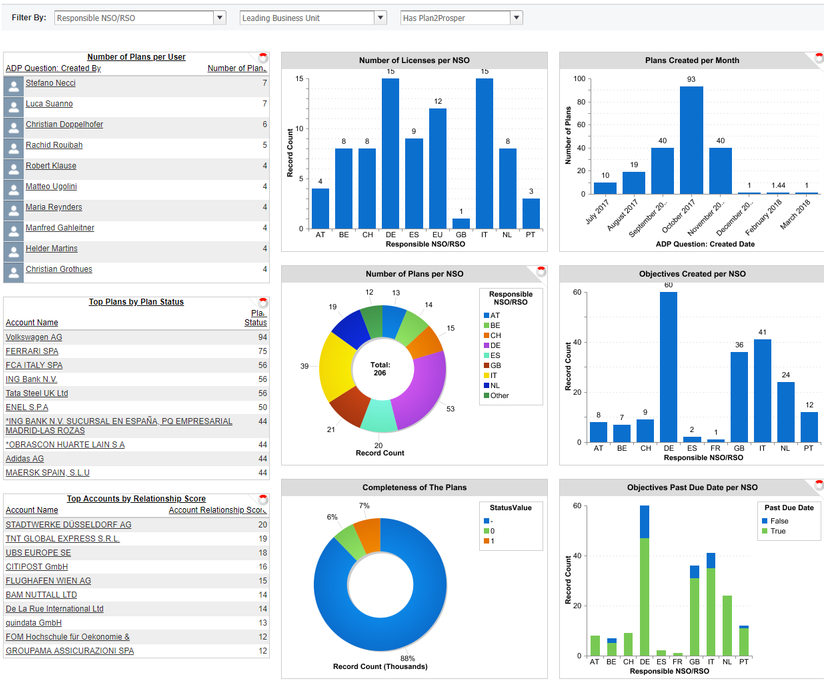 Free Assessment
SALESFORCE / HUBSPOT Assessment
Already a Salesforce or HubSpot customer but:

Questioning the sales pipeline or data accuracy?

Dashboards not providing you insights & trends?

Not seeing the uptick in sales results?

Having difficulty keeping Users working with the system?

Users complaining the system is more of a burden than helpful?

Unsure you're fully leveraging the system?
OpsPlus will conduct a review of your Salesforce or Hubspot system and report on findings and recommendations.

Talk to us about a Free Salesforce or HubSpot Assessment *
* Additional information about the OpsPlus Salesforce or HubSpot Assessment and it's scope of review, contents, and format will be discussed with Client during an initial consultation. An agreement of services must be signed by both Client and OpsPlus before the Salesforce or HubSpot Assessment is performed by OpsPlus.