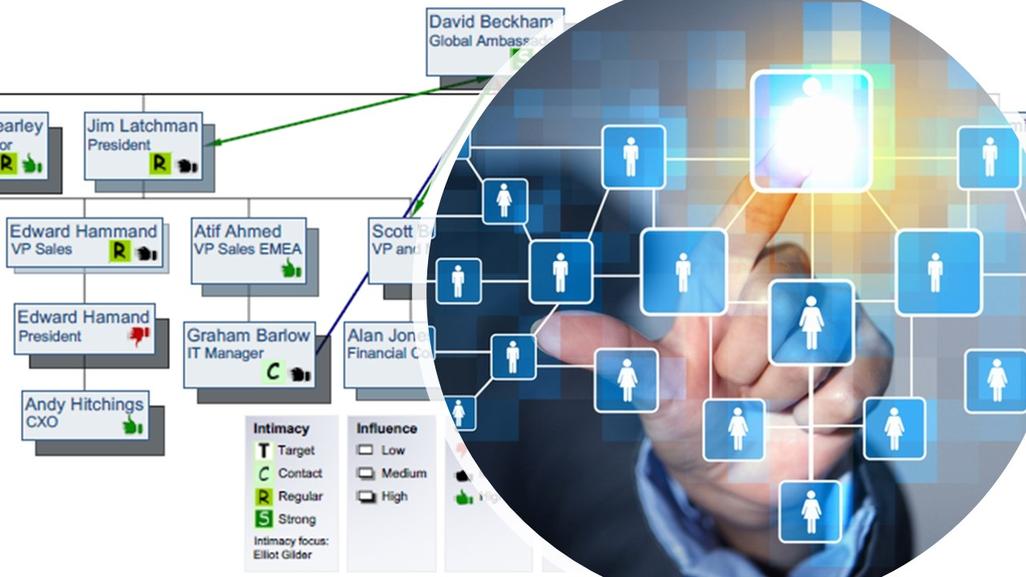 relationship management system
helping sales teams connect with the right contacts
​Combining a powerful Org Charting application with process improvement,
we enable Enterprise Sales and Strategic Account Teams to:

Develop easy-to-maintain Sales Org Charts

Secure more introductions better leveraging their Company's and Partner's networks

Identify relevant Key Decision Makers & determine the best path to get to Power

Build more effective Opportunity or Account Management Plans

Reveal the Political Map within the Buyer's organization
Enable your Sales Team to Thoroughly Cover their Prospects & Accounts, Gain Support and Influence, and Win More Business with
OpsPlus' Relationship Management System
OpsPlus is committed to equipping sales enablement, increasing sales productivity, and top-line growth for our customers. We align deeply with organizations who provide unmatched technology, services, and support to deliver on that promise.
orgchartplus from salesmethods
As a SalesMethods Partner, we offer our clients the OrgChartPlus application for Salesforce users, as the engine for our sales relationship mapping and management.
​​OrgChartPlus is intuitive, easy-to-use, seamlessly integrated, and designed for Enterprise Sales Teams, Account Management / Customer Success teams, and Consultants.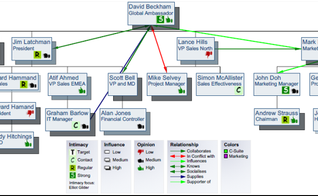 About salesmethods
Enabling salespeople to win, retain & grow more business

Established in 2009

All native apps to Salesforce

Apps developed for sales pros BY sales pros

Trusted by global brands & used by thousands of salespeople globally
​SalesMethods' clients span a variety of industries including Software/High Tech, Pharmaceutical, Medical Device, Financial Services & FinTech, Insurance, Banking, and Telecommunications companies. Example clients include the following: