Let's advance your team's effectiveness together
Harness our wealth of knowledge, experience, and expertise to your advantage and construct a robust operational and automated foundation that empowers your sales team to flourish with unparalleled effectiveness.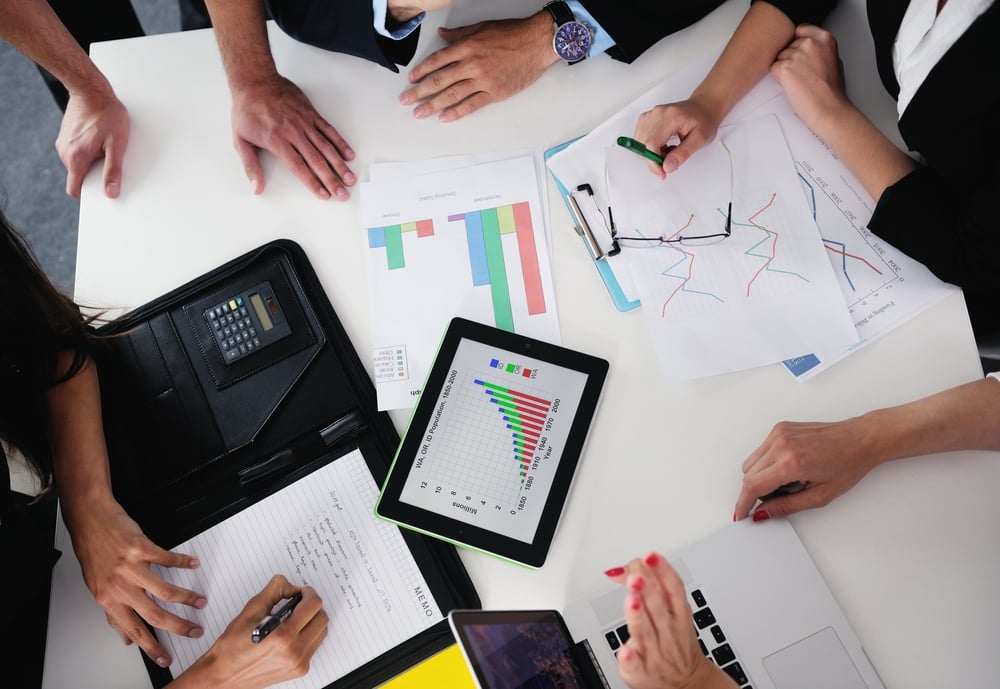 Connect with us!
Fill out the form to get a free consultation. We value your time and will respond promptly to your inquiry. Let us be your trusted Sales technology and SalesOps partner, working with you to better enable your sales team.